The yellow refractory AL2O3 casting thick wall four way ceramic pipe is suitable for resin sand, sodium silicate sand, precoated sand and some other formative technology.Product features:
1. The snap button.
2. High density.
3. The inner wall is smooth.
4. Good thermal shock resistance.
5. High refractoriness.
6. High crushing strength.
The sprue tube has high thermal strength, good thermal plastic. It can effectively prevent sand washing or inclusion , and reduce the defects of the casting sand holes. The thermal expansion coefficient is low, and the shrinkage effect of casting is small , which reduce the cracking phenomenon in gating system.
Item
standard

Al2O3 content%

≥50

refractoriness℃

>1760

Fe2O content%

≤2.5

Reheating linear change(1400℃.2h

+0.1

-1.2

Apparent porosity%
≤30
Cold crushing strength.Mpa
≥60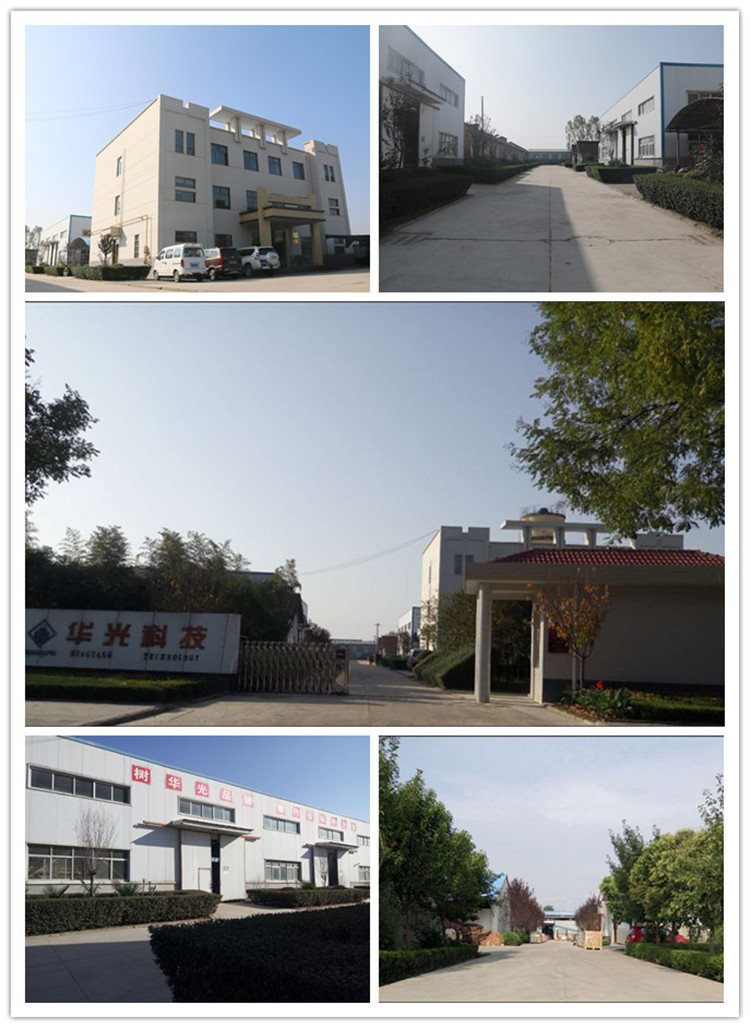 We have three times of quality management network as working team and group, workshop and company, our testing methods are advanced and we have well-equipped facilities. The physical and chemical testing equipment including pressure machine, particle analyzer, balance and test furnace, all the measuring instruments are prepared. We have all kinds of after-sale service, we produce refractory castable gate tube and supply our production in terms of the customers` requirement strictly.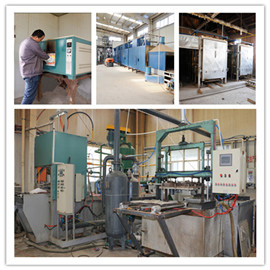 Packed in cartons and then strengthened in pallets, shipping by sea or by air.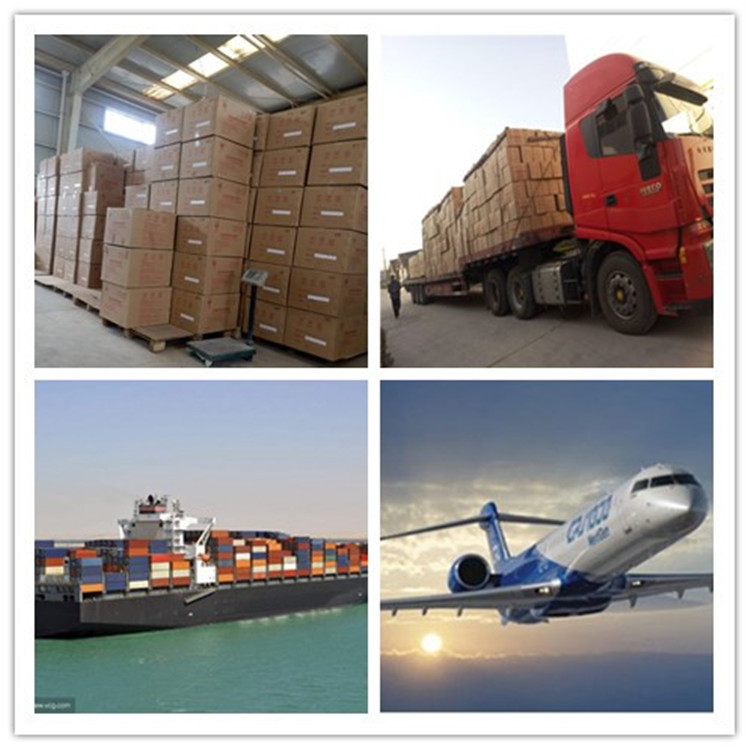 1.Reply your enquiry in 12 working hours, any time you can contact me freely.
2.Exculsive and unique solution can be provide to our customer by our well-trained and professional engineers and staffs.
3. We can provide free sample for your check.
5.we have the certification of ISO9001 and OHSAS18001:2007.
6.Timely delivery.
7.Good after-sale service.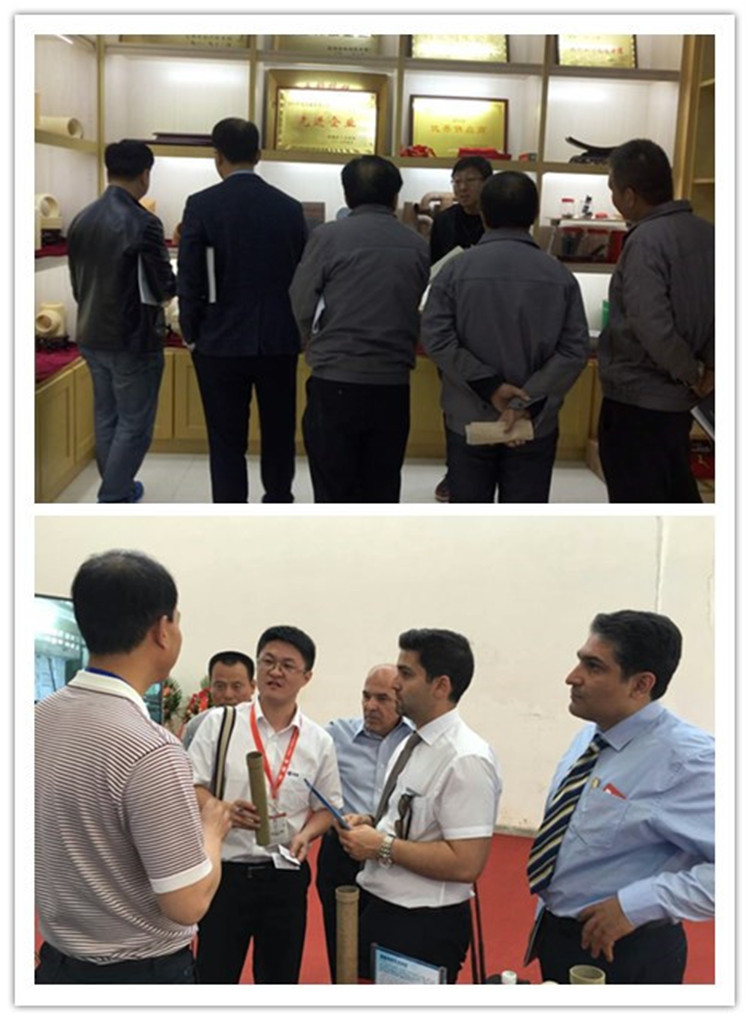 Groupes de Produits : Tube de Sprue d'épaississement de bâti